About Megan
Megan Emberton began her Suzuki piano studies at age three and grew up in a musical family. Since then, she's gone on to receive a degree in piano performance from the Obe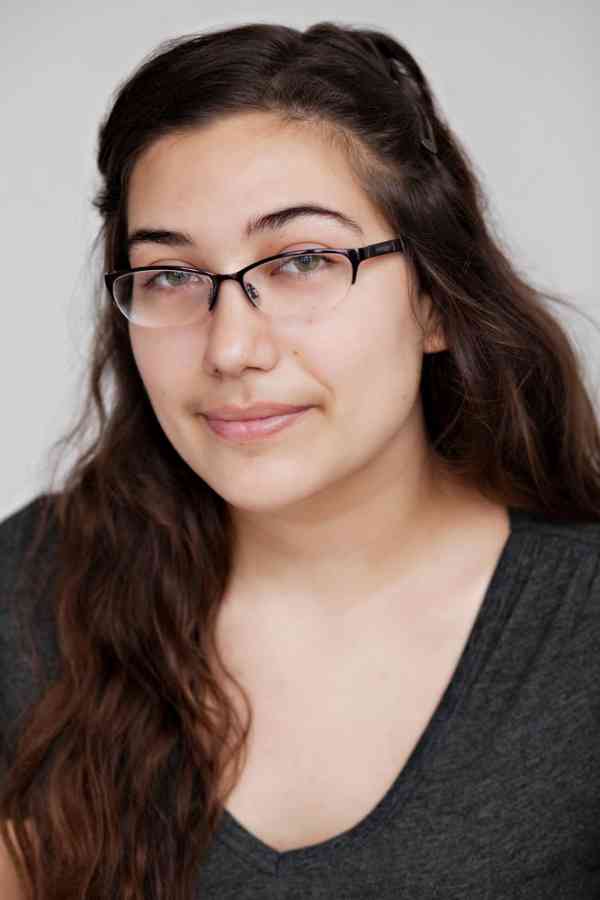 rlin Conservatory of Music and become a Suzuki piano teacher herself.
She has studied piano with Anne Turner, Nehama Patkin, Renee Robbins, Waleed Howrani, Christopher Harding, and Alvin Chow.
Megan is an active performer as an instrumental and dance accompanist. She has taught lessons, group classes, and improv at Green Mountain Suzuki Institute in Vermont and Blue Lake Suzuki Institute in Michigan and taught for five years at Suzuki Royal Oak. She is happy to be starting a home piano studio in Ann Arbor and is accepting new students of all ages.
About Lessons
For Young Students
I am trained in the Suzuki method and firmly believe that Shinichi Suzuki was correct that "every child can" (just not on the same day or in the same way, as a colleague once pointed out!) I believe young children learn best with plenty of parental support and that everyone learns best when treated with kindness. These are things I hope to give my students: the joy of playing one's best, an appreciation for great music, development of independent problem-solving/practicing skills, the ability to persevere, strong sight-reading skills, a foundation of music theory knowledge, basic improvisation skills, and the fun that is playing music with others.
For Older Students and Adults
The Suzuki method was designed to be used with very young children. When teaching older students and transfer students, I use a variety of materials and repertoire outside of the Suzuki books. However, I'm always influenced by my own Suzuki upbringing and training - I believe there is great value in separating reading skills from keyboard skills, maintaining an active repertoire through review, and memorizing music. When teaching adult students I am happy to tailor lessons and expectations to suit their interests and specific goals.
Recitals and Group Class
All students will have the opportunity to play in studio recitals, and older students will have the opportunity to participate in MMTA Student Achievement Testing. Group classes are held roughly once a month and are a fun way to practice performing, meet other piano students, and play music together.